Our teachers know their students and work with them to help them realise their potential as learners. Our focus on authentic learning and authentic assessment ensures that we challenge our students to grow in their learning and achieve their personal best.
Throughout our community of Sydney Catholic schools, we have shown high performance of our students in measures such as NAPLAN and the HSC.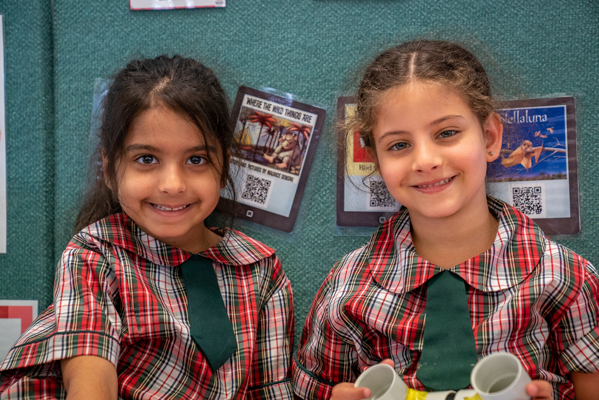 Many opportunities are provided to recognise and celebrate student talent, achievement and improvement. 'Early Bird' buddy reading takes place three mornings a week. Choir, chess club and public speaking are also provided for students.
The following key improvements were addressed in last year's review:
The design of learning experiences in Religious Education to be informed by Authentic Learning experiences and cross-curricular connections.

Opportunities for staff to engage in the Gifted Education Naturally Embedded (GENE) program, leading to an increased understanding of the gifted student and the development of rigorous identification processes in order to improve learning outcomes for gifted students.

The launch of the new Good Shepherd Three-Year Faith Formation Plan.

Revised methods of assessing student progress and learning, particularly in Reading.

Engagement in Mathematics professional learning, reviewing the essential components of the Mathematics teaching block.