It gives me great pleasure to welcome you to the website of Good Shepherd Catholic Primary School Hoxton Park.
As part of the parish community of Good Shepherd we strive each day to work together to be 'Nurturing Disciples'. In Scripture, Jesus, the Good Shepherd (John 10:8), takes care of his whole flock. Each student in our school is valued, cared for and known. There is a deep connection between our school and parish. At Good Shepherd, students and families are provided with opportunities to grow in faith and hope for a bright future. 
Our dedicated and highly skilled staff work together to design learning experiences for students that inspire and empower. Good Shepherd's core values are FAITH, LEARNING, COMMUNITY and RELATIONSHIPS. Come and see for yourself how these values are brought to life each day in our wonderful school community. 
Welcome to our website.
God bless,
Mrs Leonie Sewell
Principal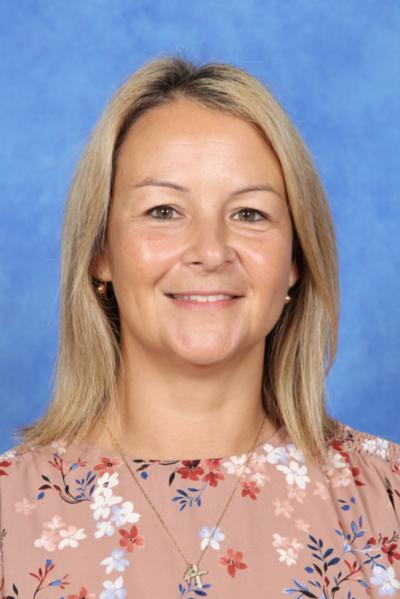 Proudly Part of the Community of Sydney Catholic Schools
Our school is part of a system of over 150 low-fee Catholic schools in the Sydney Archdiocese.
Sydney Catholic Schools are thriving Catholic communities that ignite a love of Christ through excellent teaching and learning to empower students to reach their full potential.